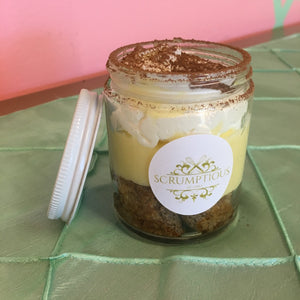 We've turned very many Tiramisu skepticals into Tiramisu LOVERS!

You don't know Tiramisu, until you've tried Scrumptious Tiramisu! 
---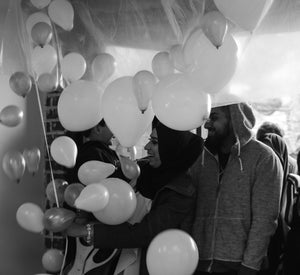 Today marks one month since we officially opened the doors to our storefront. The love, support and feedback that we received has been overwhelmingly amazing. We had hundreds of people join us at our Grand Opening Day event and we were so happy to meet with all of our clients that came as well as meeting many new people. We highly appreciate everyone that was able to come out despite the super cold weather that day.  Back in January when I sat down and scribbled a timeline of goals for 2016, I did not expect to be able to tick...